I am Pumpernickel Pickle Periwinkle Chukwu Okorafor, ally, familiar and friend of writer Nnedi Okorafor
. The Space Cat. (He, him).

In Arizona, everything cactus. 🐾 https://t.co/o8yeGrz3Yi
I busy. Come back later. 🐾 https://t.co/vrkx6LWreO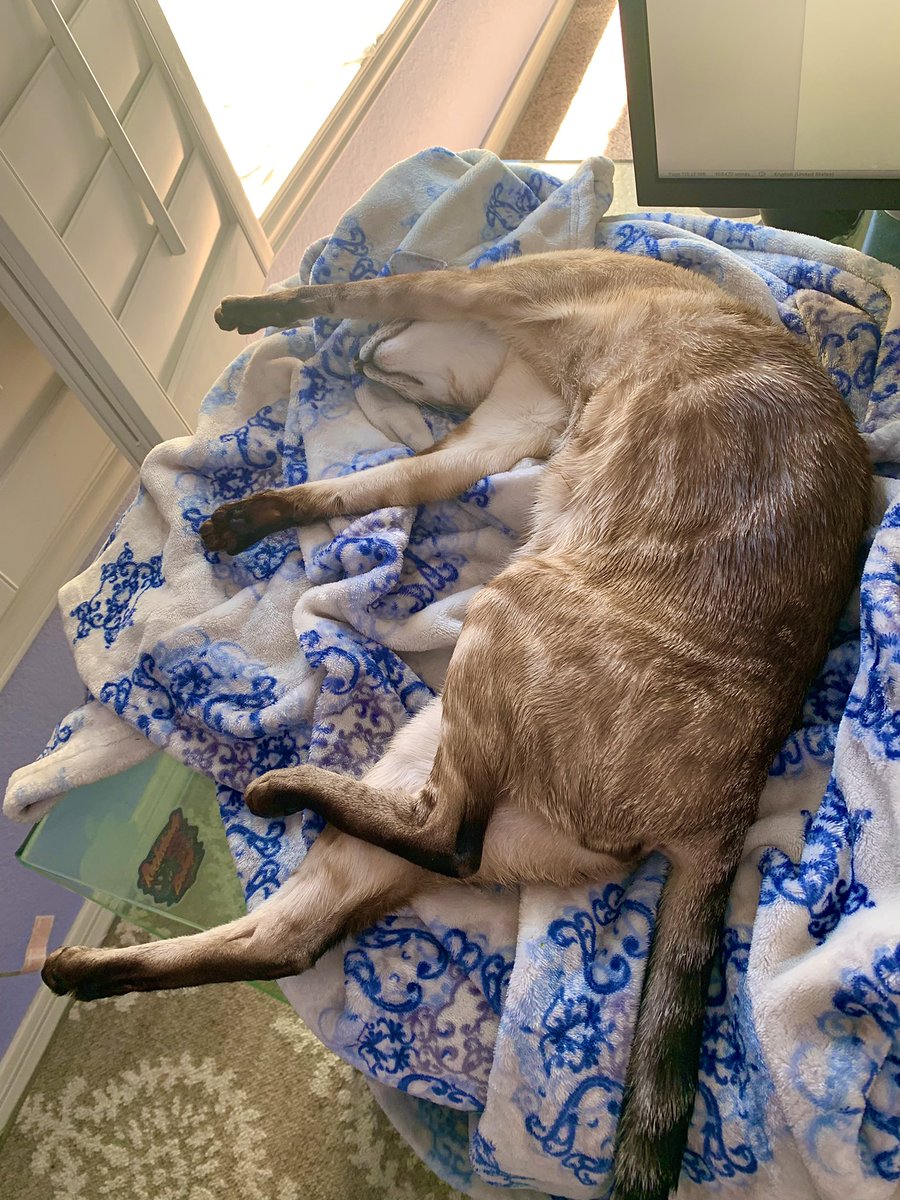 My name Neptune Onyedike Okorafor the Cat. I brother to Periwinkle Chukwu and cat child of Nnedi Okorafor writer. I read catfuturism book, sleep and run fast.

This intense tv show. Especially for Cat. 🪐 #StrangerThings4 https://t.co/U6l6zXug5T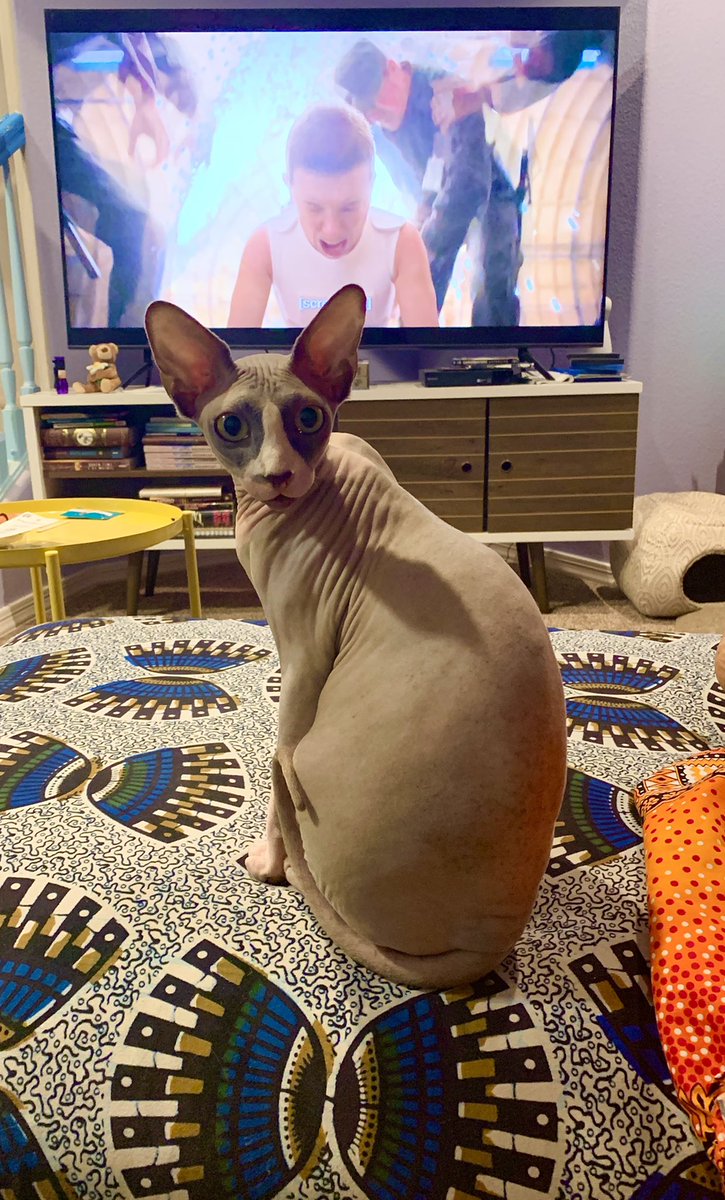 We figure out how to press button on food robot. Now button disabled. We learn how to hack software soon enough, though. 🪐 https://t.co/mYlQ81wRlg