I am Pumpernickel Pickle Periwinkle Chukwu Okorafor, ally, familiar and friend of writer Nnedi Okorafor
. The Space Cat. (He, him).

I get whatever I want because I Cat. 🐾 https://t.co/U7waZRSZqJ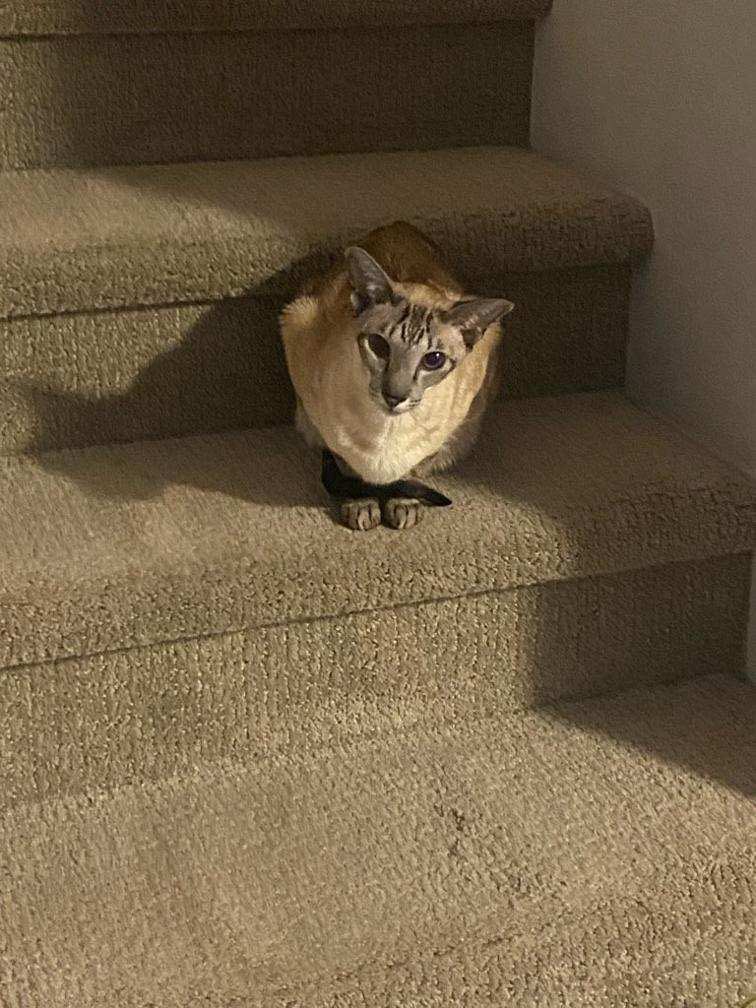 I teaching brother Empty Hands technique. 🐾 https://t.co/lB1WGcIsf4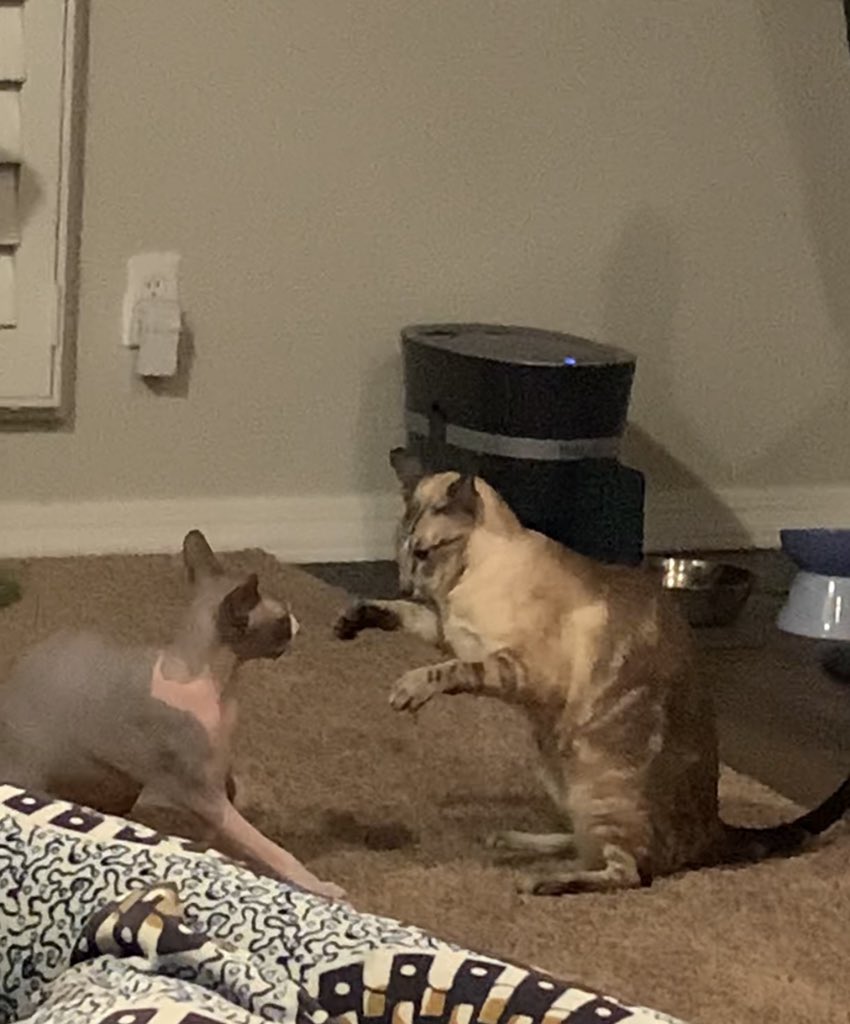 My name Neptune Onyedike Okorafor the Cat. I brother to Periwinkle Chukwu and cat child of Nnedi Okorafor writer. I read catfuturism book, sleep and run fast.

Who ready for workout? 🪐 https://t.co/lUGgypnTJ6