I am Pumpernickel Pickle Periwinkle Chukwu Okorafor, ally, familiar and friend of writer Nnedi Okorafor
. The Space Cat. (He, him).

Neither universe nor Cat obligated to make sense to you. You just do as we say because we always right. 🐾 https://t.co/iRV1RrDL4R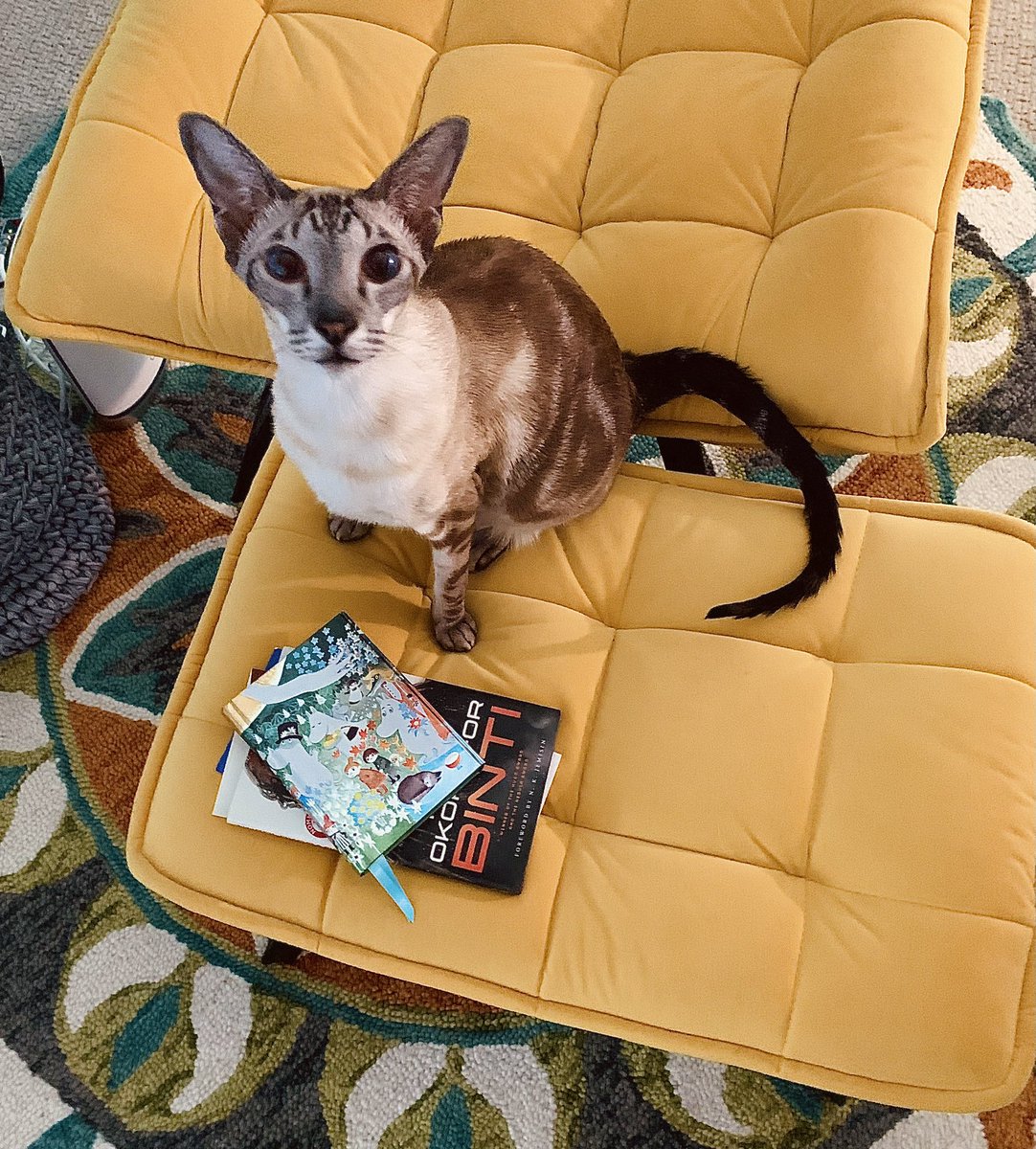 This nice place for relax. 🐾 https://t.co/S3UXDxTQ3K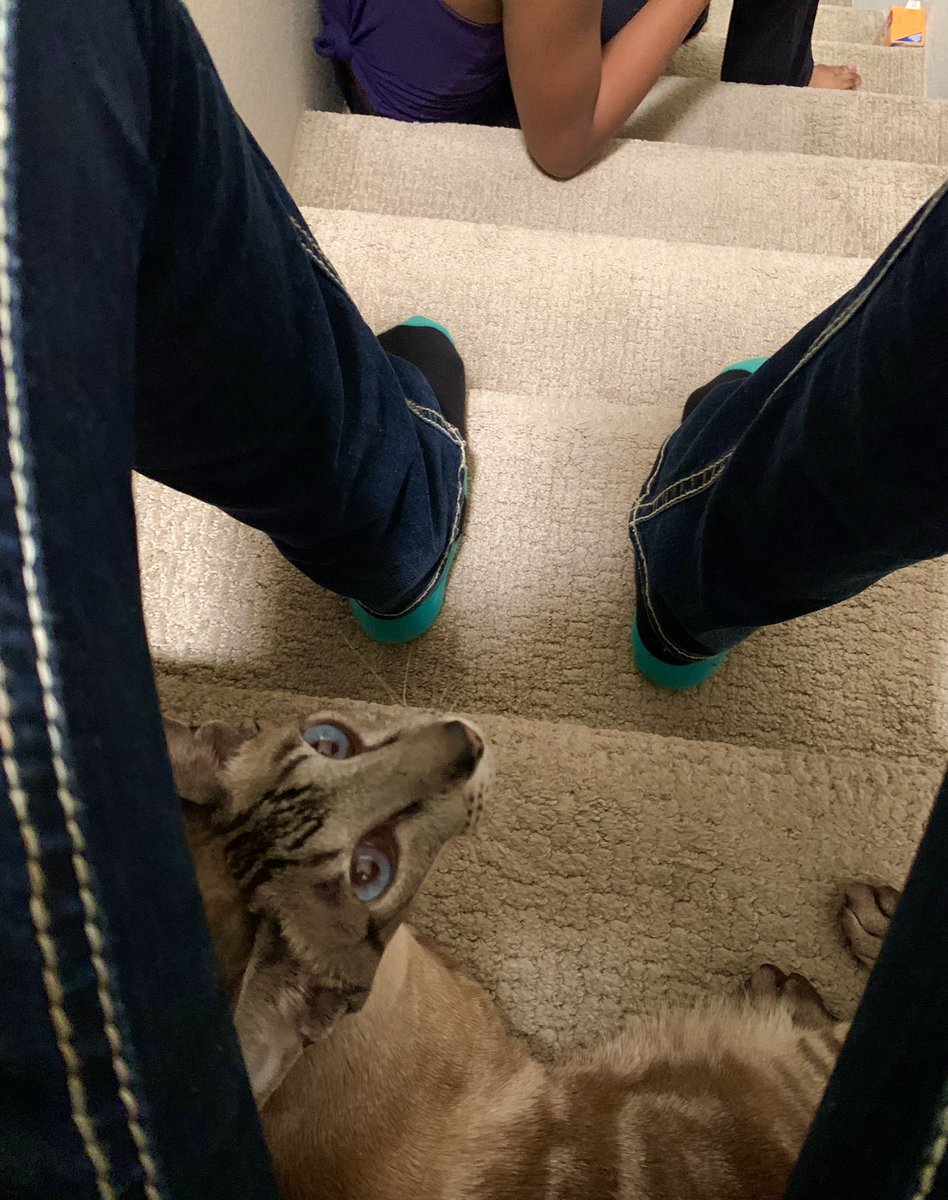 My name Neptune Onyedike Okorafor the Cat. I brother to Periwinkle Chukwu and cat child of Nnedi Okorafor writer. I read catfuturism book, sleep and run fast.

I look nice.
I smile for camera in second photo. #Caterday 🪐 https://t.co/cemPNveLrd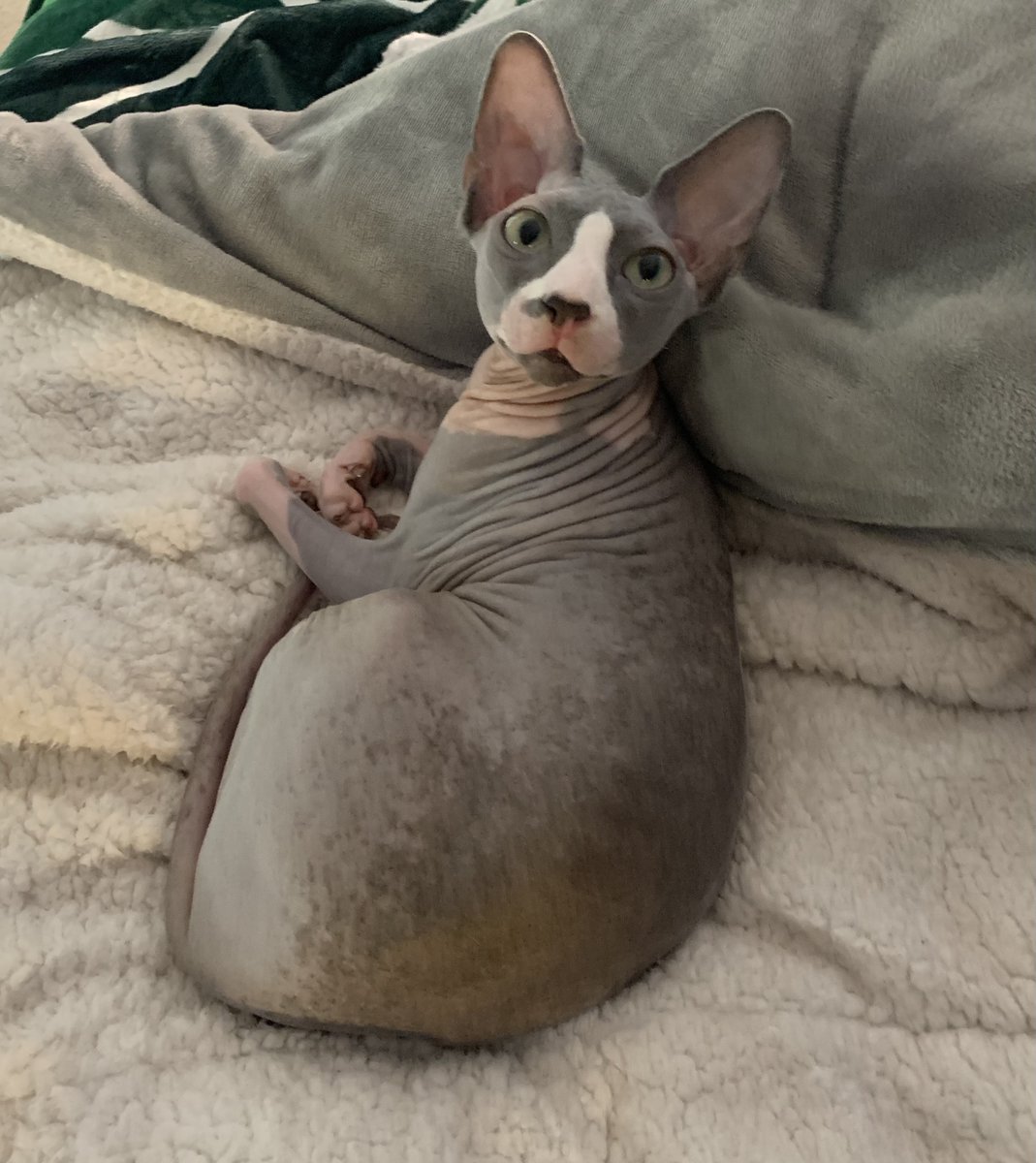 I think I going to see what on top of refrigerator today. 🪐 https://t.co/S2clpLgjGj